Bowling Ocean is a reputable online platform dedicated to providing valuable insights and information on the sport of bowling. Our mission is to educate and inform bowling enthusiasts and players of all levels about the latest techniques, equipment, and trends in the industry.
We take pride in our commitment to providing accurate and reliable content that is according to the needs of our audience. Whether you are a seasoned player or just starting, our website offers a comprehensive guide to help you improve your skills and elevate your game.
Our team of experts has extensive experience in the field of bowling and is dedicated to delivering high-quality content that is both informative and engaging. We regularly update our website with the latest news, reviews, and tips to ensure that our readers are always up-to-date on the latest trends and developments in the world of bowling.
At Bowling Ocean, we understand the importance of providing exceptional customer service, and we are always open to feedback and suggestions. If you have any ideas or suggestions on how we can improve our service, please do not hesitate to contact us at [email protected]. We value your feedback and are committed to continually improving our website to meet the needs of our readers.
Thank you for choosing Bowling Ocean as your go-to source for all things bowling. We look forward to serving you and helping you achieve your bowling goals.
Our Team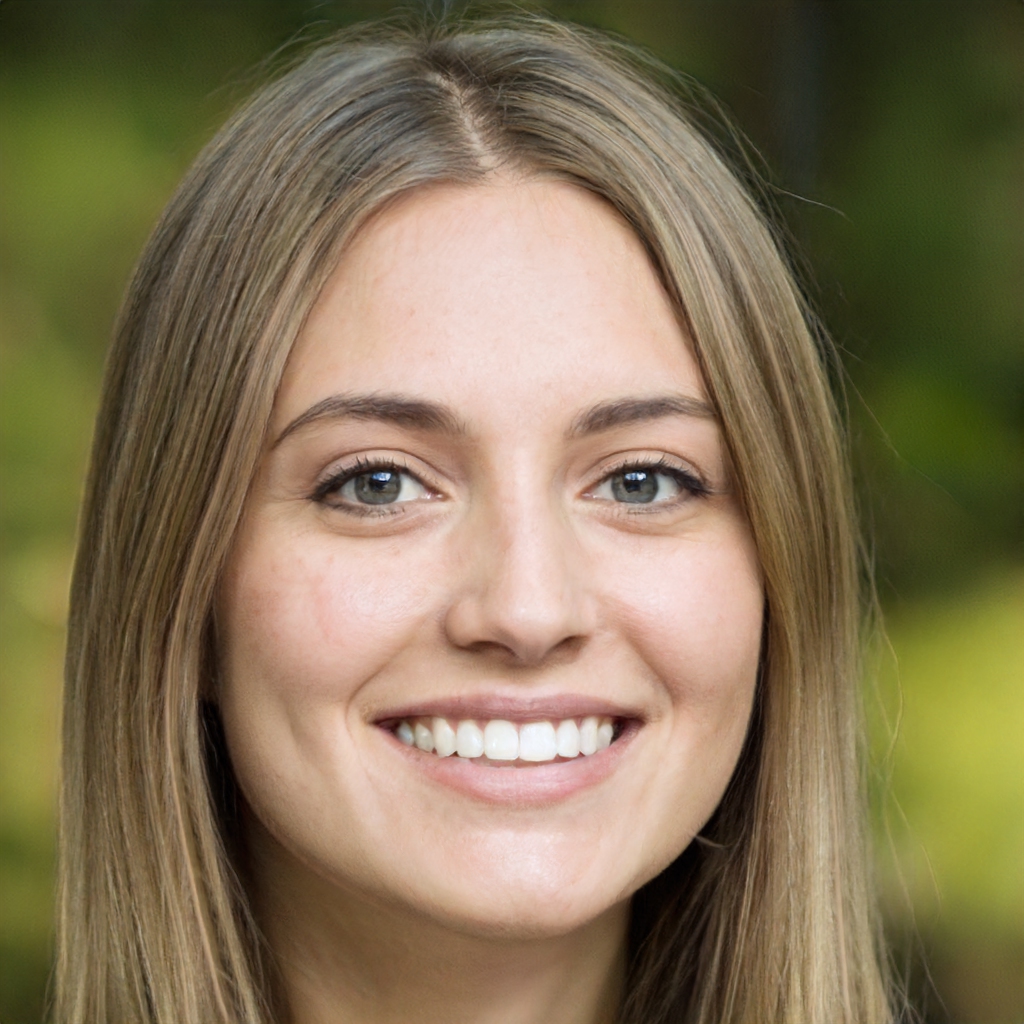 Ashley Ellison
Ashley Ellison is a skilled writer and avid bowler. Her passion for storytelling and dedication to the sport have led her to participate in various national bowling leagues. With a unique combination of talents, Ashley approaches every challenge with creativity and a relentless drive to succeed.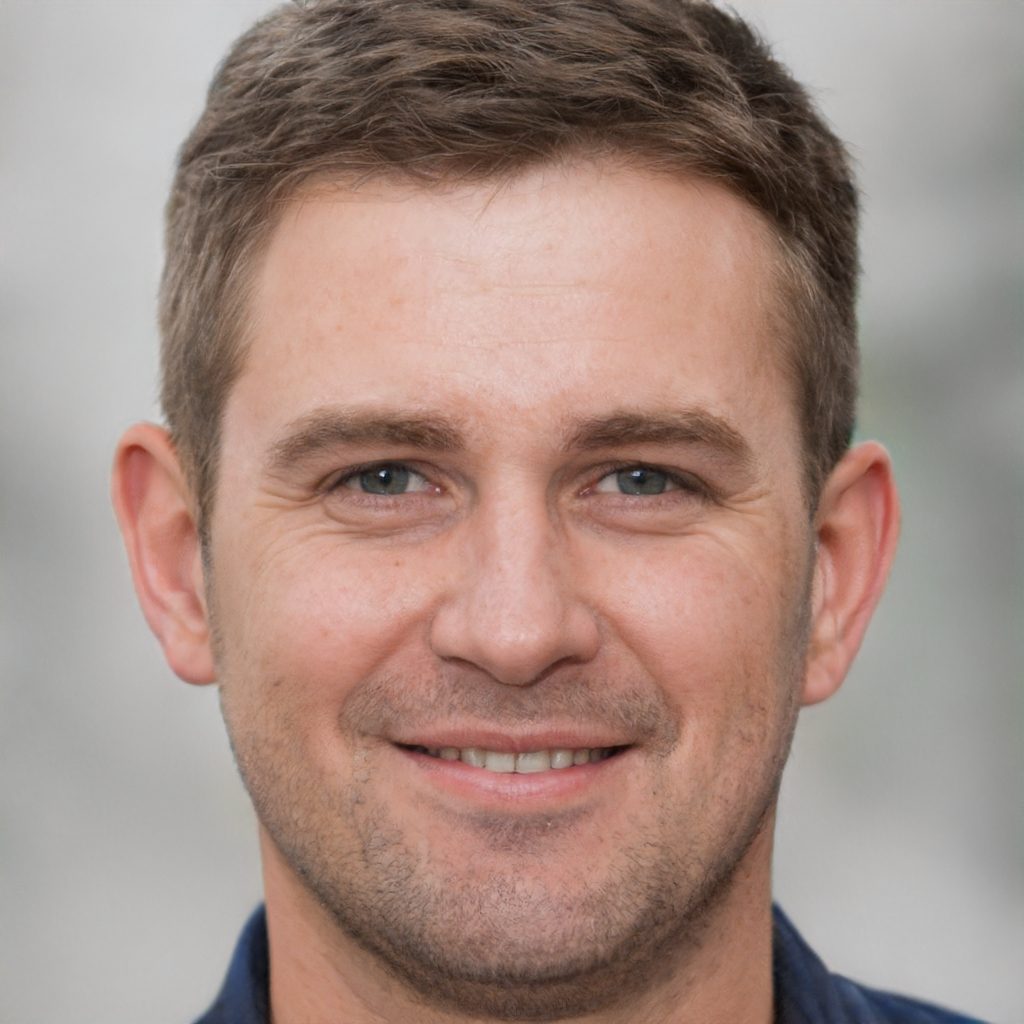 William Martin
William Martin is a seasoned bowler who has dedicated his weekends to playing the sport he loves. With years of experience and a deep passion for the game, William founded BOWLING OCEAN to share his expertise with others. With a wealth of knowledge and hands-on experience, William is committed to providing high-quality content.