How Much Do Professional Bowlers Make? Shocking PBA Stats
Professional bowlers are the top earners like Pete Weber, Norm Duke, and Walter Ray Williams Jr. that made huge around $200,000 to $300,000 per year.
You will be shocked to know how much do professional bowlers make from tournaments. Among several tournaments, the PBA player's championship is the highly paid bowlers. You can estimate from the 2021 PBA that the record-breaking prize is 1M$ in which the winner is rewarded with $250,000 and the runner-up is $130,000 which is considered a high prize.
If you are still curious about how much professional bowlers make on average yearly and what is the mainstream of their earnings or if they also do other jobs. Some bowlers join pro shops or invest in bowling centers whereas many of them become partners of top brands like Brunswick, Hammer, Motiv or Storm, etc.
What Is The Average Salary For Professional Bowlers?
To conclude, the average salary of bowlers depends on several factors to measure, and mainly it depends on the level of bowlers, the number of prizes distributed in tournaments, and the popularity of bowling in a particular country.
Just like other sports, professional bowlers also stand high in the line and generate a quite handsome amount. In 1960-70, when the bowling industry was booming, the top bowlers earned 6-7 figures including Tom Baker, Pete Weber, and Earl Anthony, etc.
According to a recent report on updated average salary, professional bowlers make $30,000 to $50,000 having a PBA membership however ZipRecruiter, A Employer search engine claims that the annual salary of bowlers as high as $99,500 and low as $17,000, and average bowlers have 25% salary of top bowlers. The average salary of pro bowlers is $43,872 in the US reported recently.
How Much Do Professional Bowlers Make And How Do Pro Bowlers Make Money?
Pro bowler has several income streams to bear their expenses from bowling balls to managing tours.
Following these income resources, the tournaments especially PBA events are highly paid and it requires high dedication with skills to compete but when you appear in these high events there are bright chances that top brands reach them for sponsors or paid advertisements.
Tournaments
Tournaments are the most significant option for professional bowlers to build a bright future and make a good amount in minimum time. These tournaments are highly rewarded prizes to winners and runners-up where professionals routinely participate.
Other than the PBA championship which highly rewards tournaments around $250,000 to the winner however there are other top tournaments that pay also great prizes to top positions from $50,000 to $100,000.
A personal opinion would be to first participate in local tournaments to improve your bowling skills and justify your appearance among other bowlers. Once you are confident enough to compete in any tournaments and reach consistently in the top scorer list, you can also move to Professional/International tournaments.
Sponsorship or Paid Advertisement:
Sponsorship is another best deal for pro bowlers to maximize their bank account balance.
In previous decades when bowling was at its peak, a pro bowler was not less than any TV celebrity and you will wonder know that the first sponsor given to a bowler was $1 Million which is just crazy.
When the popularity of any pro bowler appears constantly in tournaments or events, the bowling top brands will start reaching them to promote their products. It's an agreement between both parties where bowlers are rewarded with free equipment to use in the tournaments and of course with the amount.
The amount of sponsors depends on the level of bowlers and company credibility however it could be 3 to 4 digits from covering the bowling balls to using the logo on shirts or appearing in commercials with their brands.
Endorsements
Endorsements or appearing at events is another added income stream for professional bowlers. In different events, a bowler can interact with guests and deliver speeches to attendees, and in return, they are paid a good amount. 
Events management
If you know how to manage or host events properly, this could be another option for any bowlers to generate additional income.
An event organized in a local bowling alley is also a great opportunity for intermediate or advanced bowlers to test their skills with different bowlers in the town.
Who Is The Highest-Paid Bowler?
Walter Ray WIlliams Jr. an American bowler is one of the highest-paid bowlers, he reached $4.9M Total PBA earnings in 2019 and was listed in PBA statistical categories to earn $152,670 in leading tours of the 2009 to 2010 season.
Williams also holds many records in his journey including seven-time PBA player of the year, PBA standard titles (47), and sustains at least one PBA player for 17 seasons consecutively in a row. He is also owned by many sponsors and also Brunswick pro staff members.
What Is the Net Worth Of the Top 5 Pro Bowlers?
Every pro bowler bounded with their skill level to perform aggressively in their bowling journey to generate a handsome amount.
To conclude the final list of 5 top performers with high earnings of all time in bowling is as follows.
List of top highest-paid Bowlers of all time:
Walter Ray WIlliams Jr.($4.9M)
Pete Weber($4,023,488)
Norm Duke($3,344,193)
Parker Bohn III($3,171,106)
Brian Voss($2,563,554)


How Much Do Professional Female Bowlers Make?
Professional women bowlers are also on the list to make a decent income. The average earning of women yearly is about $30,000 to $50,000 and top performers relatively earn a huge sum which is about $60,000 to $70,000 yearly.
However many people still want to know, Do Professional Women Bowlers Earn Less Than Men? Well, nowadays both men's and women's bowler salaries are low however male bowlers earn comparatively more than women just like several other sports.
Why Do Bowlers Make Less Money Today?
During the old days back in 1960-70 which was considered a golden age for bowling and the industry of bowling was at its peak.
In that time, the average earning of bowlers per year was $446,710 which is more than compared to current days. 
The fall in salaries due to loss of interest in bowling and less coverage of Live streaming of bowling events and tournaments made huge declines.
Conclusion
While you hear from many other sports about its earnings, People who love to play bowling are also curious to know how much do professional bowlers make which they follow.
Professional bowler earns a huge amount only from top-level tournaments like PBA whereas they also receive different offers from sponsors from big brands to promote their products and there are several other resources where they made thousands of dollars.
Related Questions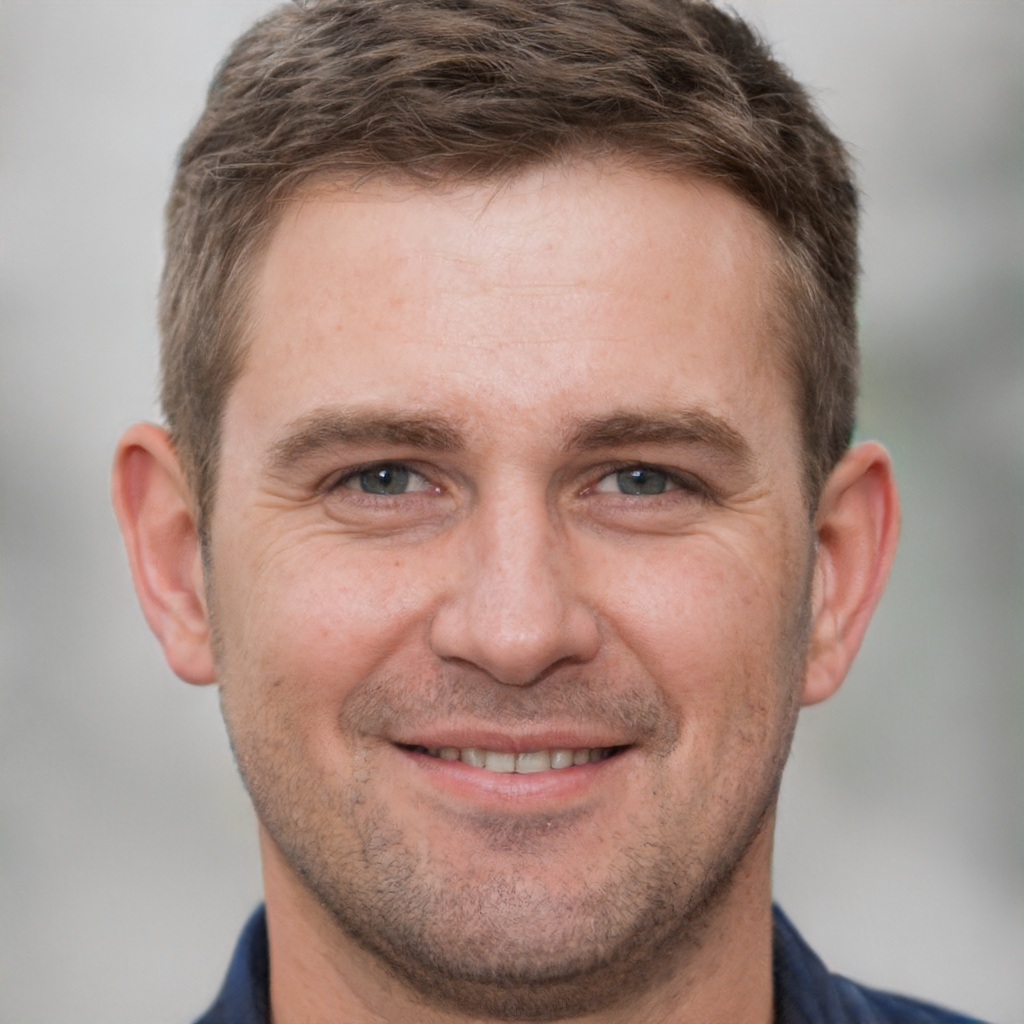 William Martin is a passionate bowler who spends most of his weekends playing the sport. With years of intense experience under his belt, William decided to share his knowledge by creating BOWLING OCEAN. Join me on this journey to explore the world of bowling and discover the tips and tricks to becoming a pro.