Best Bowling Ball Brands 2023 – List Of 10 Best Picks
Do you puzzle between brands when there are so many bowling ball manufacturers in the world claiming that they are the best bowling ball brands?
Over the years and decades, there are numerous bowling ball companies founded in different countries that serve in the bowling industry with bowling balls and other bowling-related accessories.
Surprisingly, the list that we arranged included all the top brands as well as new bowling ball companies that manufacture all levels of bowling balls with high performance that are suitable for all lane conditions.
Let's jump into the detailed section.
List Of 10 Best Bowling Ball Brands
Among the mentioned bowling ball brands, there are some brands that started their journey all on the way but later merged or owned with other brands.
Following is the list of the 10 best bowling ball brands that consist of his history and how they became favorites of bowlers.
1-Storm
The Storm is one of the well-known brands among bowlers and probably you will identify its bowling balls around every bowling club in your city.
The founder Bill Chrisman initially produced urethane ball cleaners in 1985 but when the bowling industry boomed, he thinks of making a bowling ball and he starts with urethane. In 1991, the Storm company became popular and made a huge profit after launching its bowling balls.
The company's sales impressively grew and now it produces around 50,000 bowling balls that ship to around 70 countries.
All levels of bowlers love the storm bowling balls, but professional players prefer them more due to their high performance. Also leading by the storm are two other 900 global and roto grip brands.
2-Brunswick
There are some misconceptions among a few people that bowling is a modern world game and maybe a few decades old but surprisingly history says something else.
The Brunswick brand is an old player among bowling brands that clearly says how old the bowling is. It was founded in late 1880 due to the need for bowling equipment but initially, the company delivered products related to billboards.
It manufactures bowling balls that are embedded with highly optimized weight blocks for intense rolling capability with exceptional coverstocks that are extensively liked by all levels of bowlers.
Furthermore, the company is also involved in different bowling-related equipment including shoes, bags, gloves, and apparel that all you will find under the same roof.
3-Ebonite
In the bowling industry, Ebonite also makes its position by providing high-performance balls that are used by almost all levels of skills from beginner to advanced.
In February 2007, Ebonite claims that they make its position as one of the leading bowling ball manufacturers.
However, the company was owned by Brunswick in 2019 but still, the brand was massively chosen by bowling players
4-Hammer
If we talk about how the Hammer came into existence, the story is somehow interesting.
The owner of Hammer was first running the Fatball enterprise which was established in 1978 and after 3 years he just made a bowling ball with a hammer logo on it. Surprisingly, the demand increases massively when the PBA players use the ball in the bowling league due to its performance.
Later, the owner of the bowling ball uses the Hammer as a brand when it's visible during the broadcasting in the league. Furthermore, they are also known for being the first-ever reactive two-piece bowling ball in the industry.
5-Pyramid
The Pyramid bowling balls manufacturer was founded in 2011, one decade earlier but made a position among the top brands because of its high-performance entry-level bowling with relatively affordable prices.
It's a well-known brand when it comes to shiny and appealing bowling balls with different color combinations. With time, they also make a position by manufacturing all levels of bowling balls. Additionally, pyramids also deliver different equipment that is used in bowling.
6-Columbia 300
Columbia 300 was founded in 1960 and was the first manufacturer among all who made the first spare ball from plastic other than rubber which was a huge achievement and innovation in the bowling industry.
Due to the spare bowling ball performance, they consider the leading plastic bowling ball manufacturer in bowling production. They make almost all options with different skill levels from beginner to advanced bowling balls.
The company now manufactures bowling balls under Brunswick in the BlueArc Capital management firms.
7-Motiv
Motiv was founded in 1990 as a Wilbur product in Michigan and is popular for making cores of bowling balls that are high-performance but since it's a great customer Brunswick moved to Mexico to plant the company there, then Motiv realized to start producing bowling balls as well.
It is well-liked and chosen by bowling players for its multiple color coverstock and no doubt the great capability of rolling due to the cores that it made itself.
8-DV8
Just like the Columbia and Ebonite brand, DV8 is also owned by Brunswick bowling brands in 2019. Although, we found bowling balls' characteristics that are impressive and good performing similarly to the Brunswick balls.
One of the key features that we analyzed in DV8 bowling balls is their coverstocks which come in a variety of color combinations and are great for bowling lanes.
9-Roto Grip.
Originally the Roto Grip bowling brand was founded by the Yetito family in 1955 and made a progressive value in the bowling industry in the beginning time but somehow they did not maintain the technology that acquired advanced bowling balls and started losing their position on the top line between other brands.
In 1997, when Roto Grip was officially owned by the Storm then they started making their position by bringing out some of the performance bowling balls in the marketplaces, and obviously, the Storm behind it also pushed their value.
10-900 Global
900 Global is operated by Global Manufacturing LLC which delivers bowling balls with advanced technology and appealing color schemes.
In 2014, storm claims that it made an investment in global manufacturing and after 6 years storm fully owned the company and listed it on its official site.
Conclusion:
You can save a huge amount of energy in choosing an appropriate bowling ball that is suitable to your gameplay when you know what are the best bowling ball brands in 2023.
There are several bowling ball companies that make bowling balls with advanced technology. Following is the list of bowling manufacturers that you should also have an idea about.
Turbo
Star Track Bowling
Radical
Lane #1
Lord Field
Dexter
AMF
KR Strikeforce
Lane Masters
Generic
Moxy
Champion Sports
Related Questions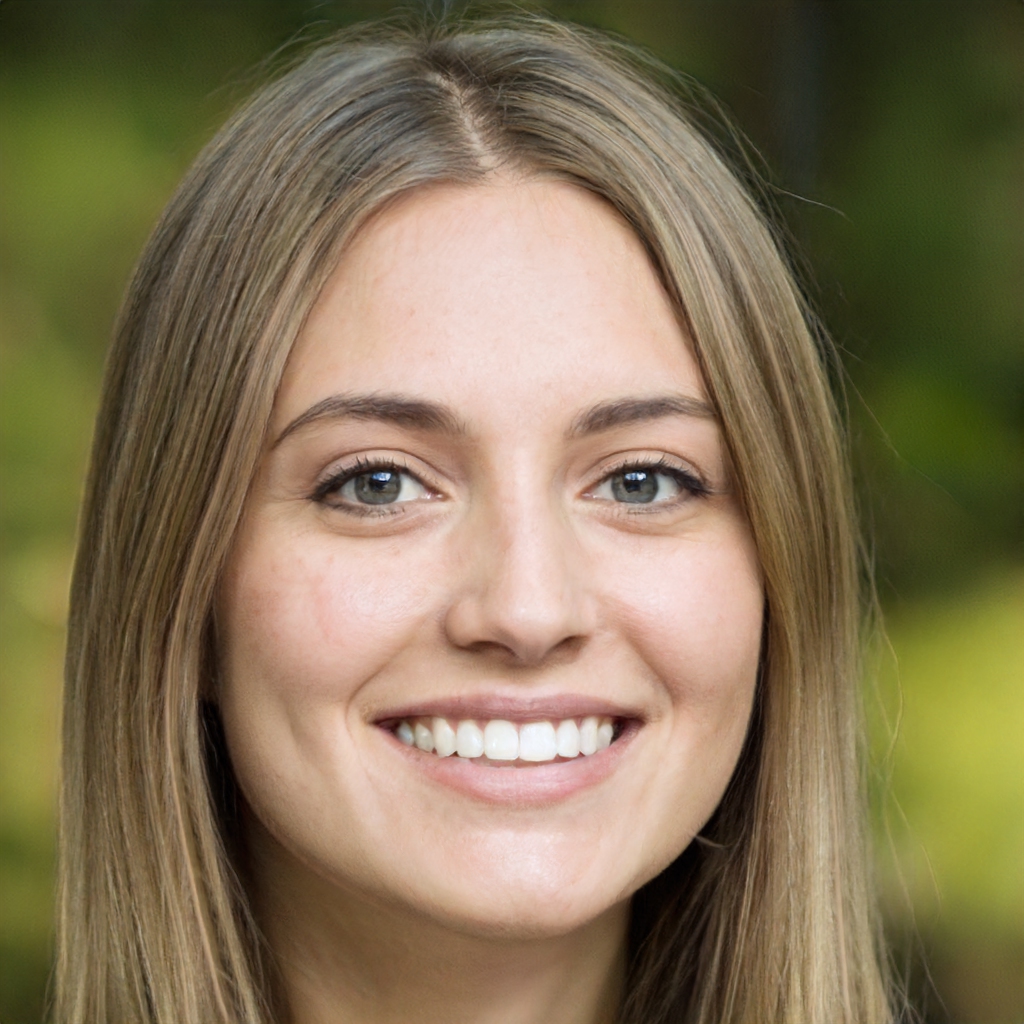 Ashley Ellison is a skilled writer and avid bowler. Her passion for storytelling and dedication to the sport have led her to participate in various national bowling leagues. With a unique combination of talents, Ashley approaches every challenge with creativity and a relentless drive to succeed.